The holiday season is the perfect time to fall in love. It's the time DeLaneau has chosen to bring to you a bouquet of roses, filled with our sincere thoughts and devotion.

The pink rose is a symbol of gentleness, loyalty and feminine beauty. The flower can express feelings of love, but in a more delicate sense than the red rose. It is with such delicacy that the DeLaneau Romantic Time pièce unique watch was created, capturing the sweetness of the feeling of love. This timepiece conveys an illusion of suspended time, an exchange between two people without the need for words, symbolized by a bouquet of pink roses.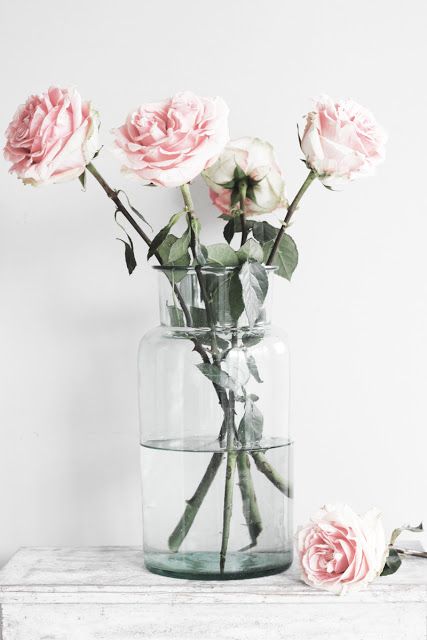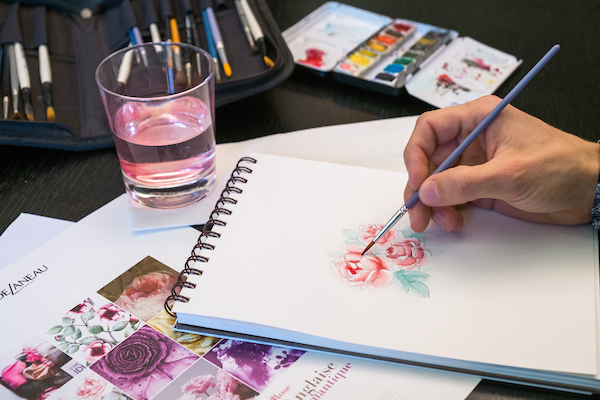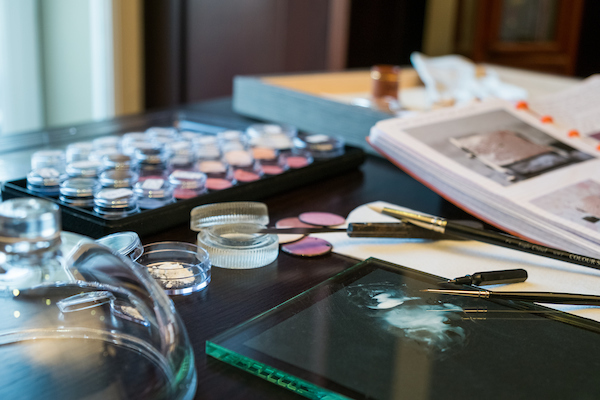 The design, the choice of colours and the gracefulness of the diamonds strengthen this idea of lightness and serenity. Looking at the dial, one could almost imagine a budding love affair or an adolescent romance. Everything in this timepiece is innocent and tender, just like a bouquet of pink roses given to a loved one to express feelings of affection.
To capture this image, our artisan enamellist chose the grisaille method on a base of pink enamel. This technique presented the unique challenge of highlighting the contrasts on a very pale-coloured base. Our enamellist felt that she had to force them out of the pink enamel – something that seemed to be in total contradiction with the soul of the creation itself. The result is a delicate balance between the enamel and the fire, which reminds us of a relationship with a loved one – where acceptance and sharing are central to harmony.
This delightful timepiece is housed in a white gold Dôme case set with 297 diamonds and features a diamond-set crown. The timepiece also has an automatic movement and an alligator strap with a white gold deploying buckle set with 24 diamonds.
We invite you to discover the universe of DeLaneau on their website at www.delaneau.com. Find out more about their co-creation process and see how this timepiece came to life.